The best way to predict the future is to design it!
For that we are organizing "Smart Homes utilizing Design Thinking approach" Training to develop solutions that overcome users challenges in their daily lives.
The training as part of the IoT development program series that focus on providing the concepts of IoT in the business world while introducing the basics of needed technologies.
For more details, visit this link: https://ibtecar.me/design-thinking-meets-smart-homes/ .
Partner:  The Tank By Umniah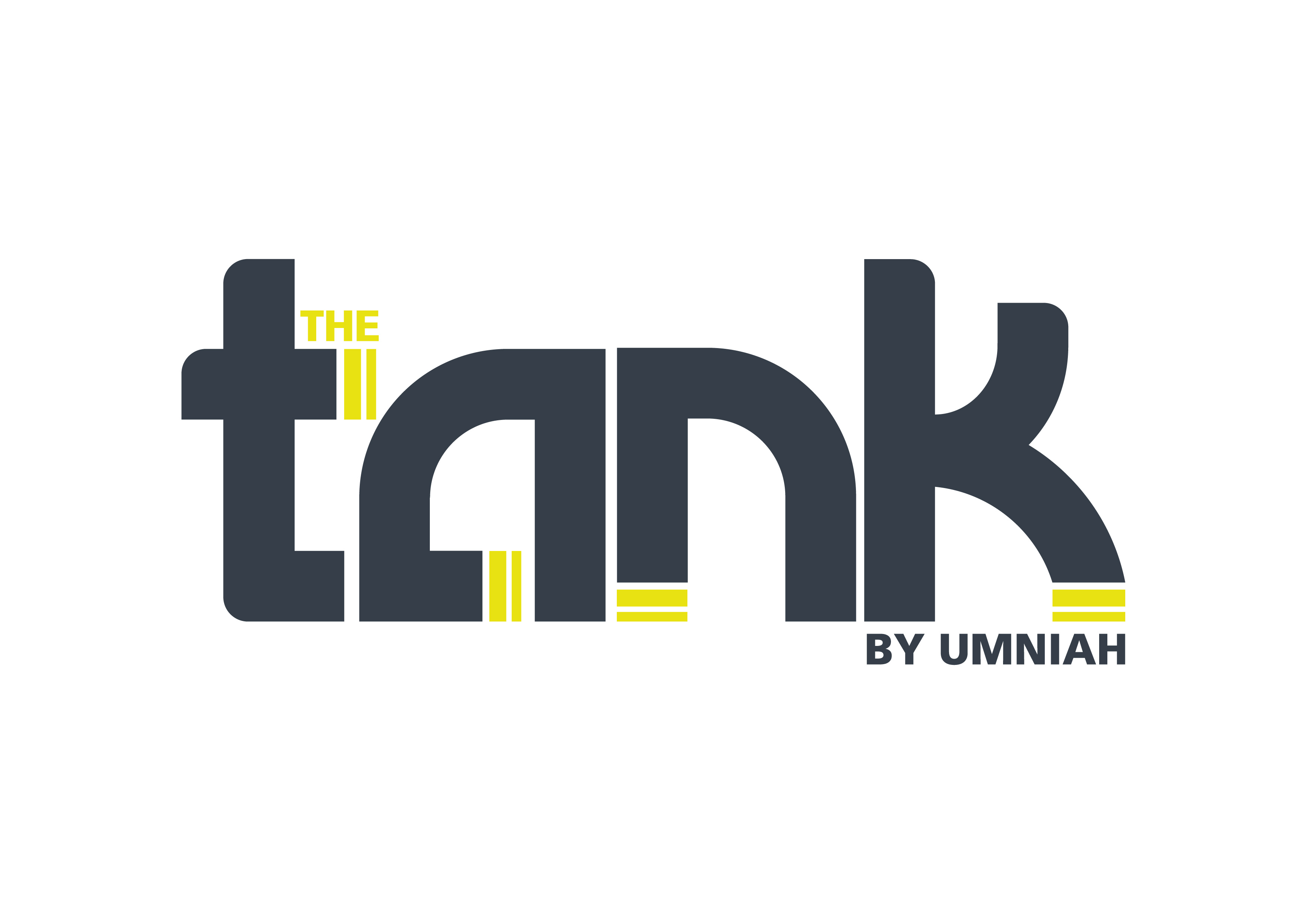 Date & place:22+24+25-8-2018, The Tank By Umniah